Sideburns Tribute to Mr. Roberts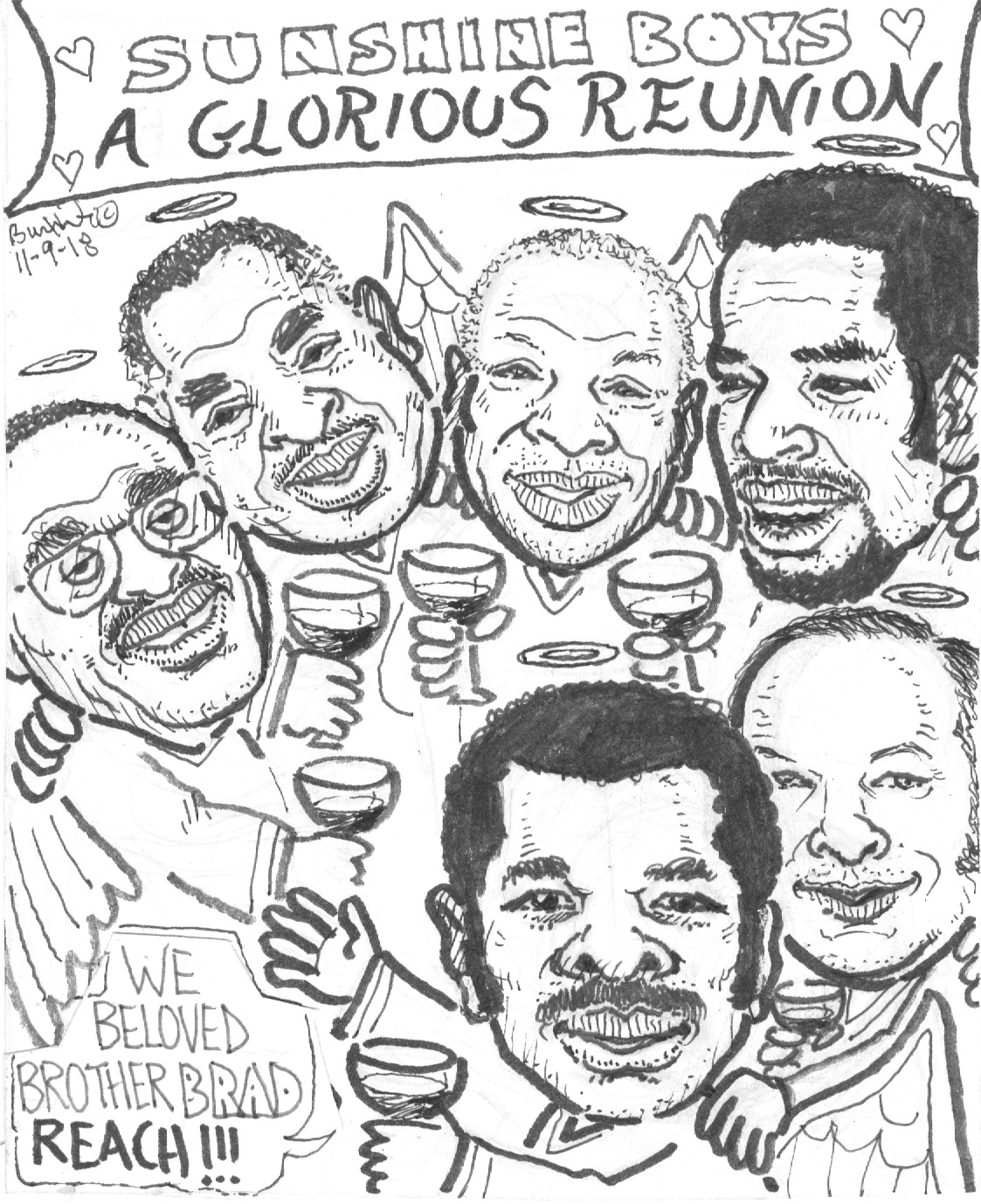 Today we join in the Going Home Service of Mr. Bradley Roberts, a Sunshine Holdings Founder, Director and Deputy Chairman. 
Today is a celebration of an extraordinary life of service and accomplishment. 
Rest on, Mr. Roberts and have a glorious reunion day! 
With our everlasting gratitude, 
The Sunshine Family. 
Sideburns Tribute Nov. 9th, 2018