Cancer Society of Grand Bahama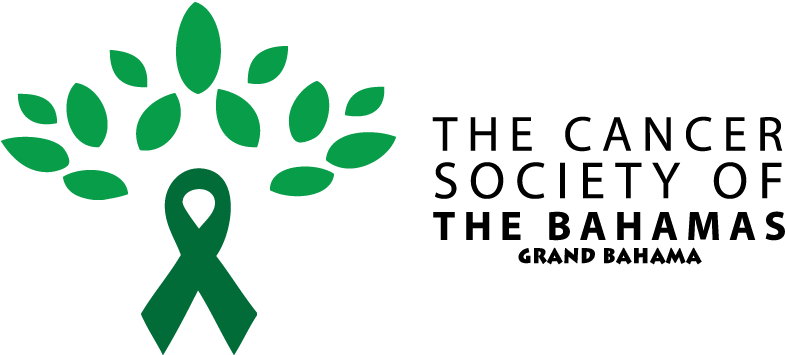 Cancer Society of Grand Bahama
The Cancer Society of Grand Bahama Branch is a non-profit, voluntary organization, committed to the awareness, education, prevention, research, advocacy, care and cure of cancer and is purposed to serve cancer patients, survivors and their families and persons at risk across The Bahamas.
The organization was established in 1986.
The organization aims to educate the public about cancer so that it may be prevented or diagnosed and treated in its early stages. It also focuses on being of service to cancer patients and raising funds to support cancer programs.
Cancer Society members function solely on a volunteer basis in the areas of education, health care counselling and fundraising.
The Cancer Society was established by an Act of Parliament in 1976.
There are 12 affiliate branches in Grand Bahama.