Training and COVID-19: The Solo Run!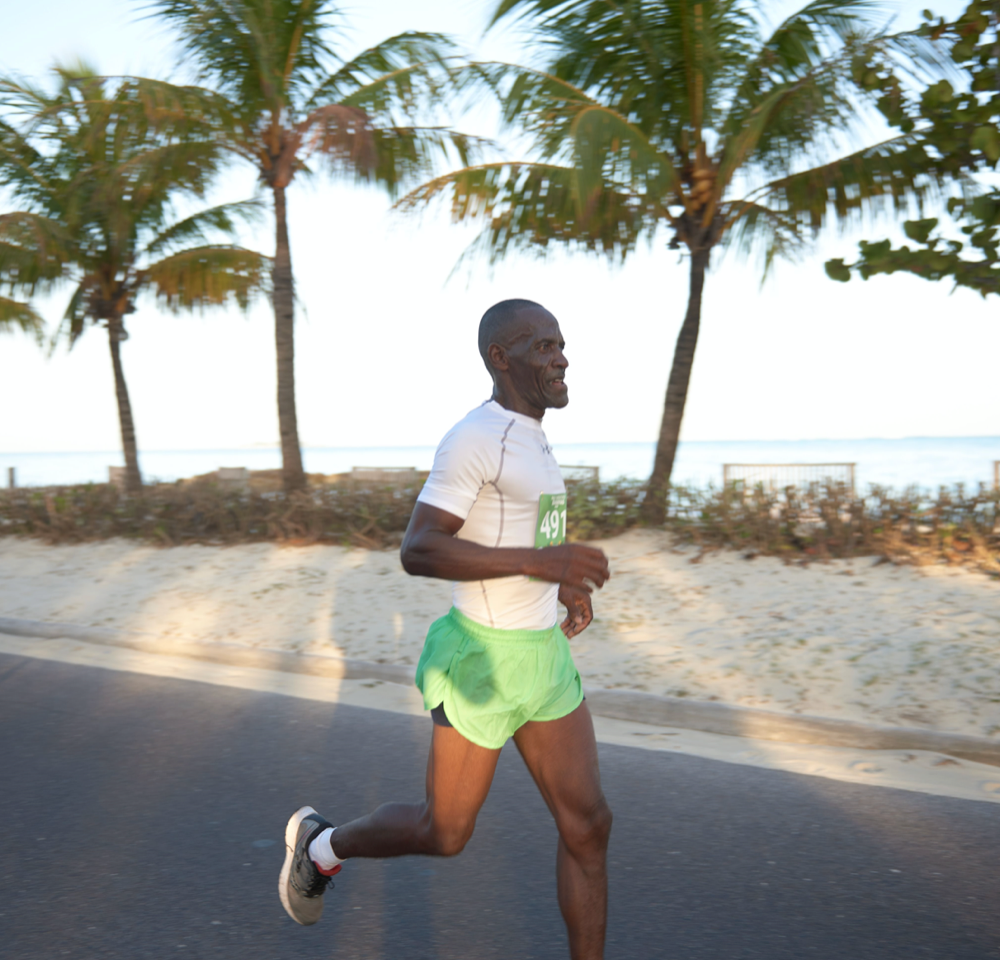 2020 has brought us a lot of uncertainty and a lot of time to figure out mentally how to move forward. At the start of COVID the understanding wasn't really there as to how bad it could be. Did we think we were going to be here 6 months later still checking stats and the latest numbers? Probably not. How did your fitness suffer during the past months?
From many people surveyed the consensus was that during COVID your fitness has been either great or non-existent. Several people decided this was the time to get fit. No excuses. Getting on YouTube, finding new workouts, ordering equipment – done. You name it! Others however, fell into a fitness depression where without the support of a gym or other people focusing on similar goals around them, the motivation just wasn't there.
As the months past, those who continued their fitness journey stayed strong. Those who were not strong realized it's time to get strong. It's time to ensure that your health is your first priority.
Which category did you fall into?
Running and walking luckily is one exercise that you absolutely can do solo at your convenience. You can pick the time, the duration and/or the distance. You may not have your running buddies beside you like you did before COVID but as we know, running is mental. This is just another way to build your mental strength. That strength that takes you to the finish line.
Here are a few other ways to motivate yourself to get out the door:
Stay accountable – have your running buddy follow the same training plan as you and text each other when you are done your run. This will keep you accountable on distance and time on your feet.
Take your pet out! We all love our pets so why not take your dog out for your short distance run or walk. This way you both get exercise!
Listen to a podcast. Want to make that time pass fast? This is the easiest way!
Use a running app like Strava to give you that group run connection.
It's good for you and your health! Running is proven to help fight off depression and anxiety as well as the cardiovascular benefits obviously.
Sign up for a virtual event. Set your goal and go for it!
Regardless of your reason: Lace up, Get out the door and ENJOY!